Hemp1848 Inc's wholesale division offers a wide range of high-quality hemp-based products, including THCA, Delta-8, and Delta-10. Our products are rigorously tested to ensure their quality and purity, and we are committed to providing our customers with the highest quality products and support.
In addition to our own branded products, we also offer white labeling services for dispensaries and other businesses that want to offer their own branded products. Our white-labeling services include dispensary-grade products, such as tinctures, edibles, and topicals, that are made from high-quality hemp and are rigorously tested to ensure their quality and purity.
We work closely with our wholesale partners to understand their needs and provide them with the products, pricing, and support they need to succeed. Our wholesale division offers competitive pricing and flexible terms to help our partners maximize their profits. We also offer fast, reliable shipping and exceptional customer service to ensure that our partners have the best possible experience.
At Hemp1848 Inc, we are committed to promoting sustainability and supporting rural communities. We work closely with farmers to promote sustainable agriculture practices and create jobs in rural areas. We believe that by supporting local communities, we can make a positive impact on the world.
If you're interested in becoming a wholesale partner with Hemp1848 Inc or learning more about our white labeling services, please visit our website or contact our sales team for more information. We look forward to working with you to provide high-quality, sustainable hemp-based products to your customers.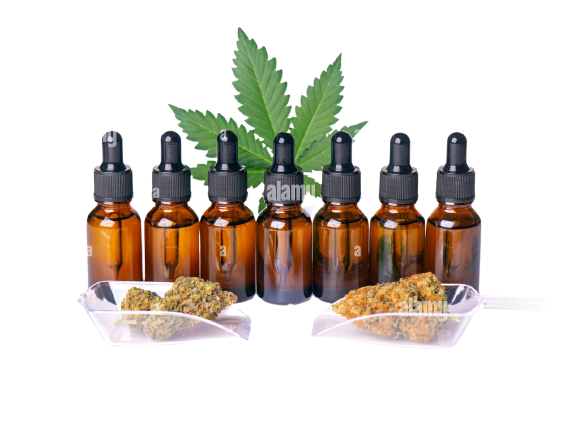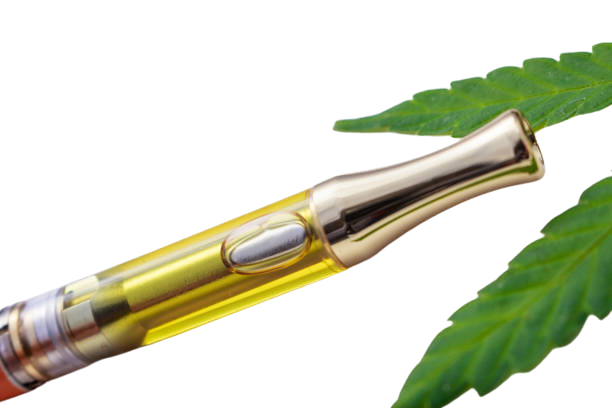 We also do white labeling for wholesale accounts only. Your success means our success.
Delta-8 Edibles
Delta-8 Tinctures